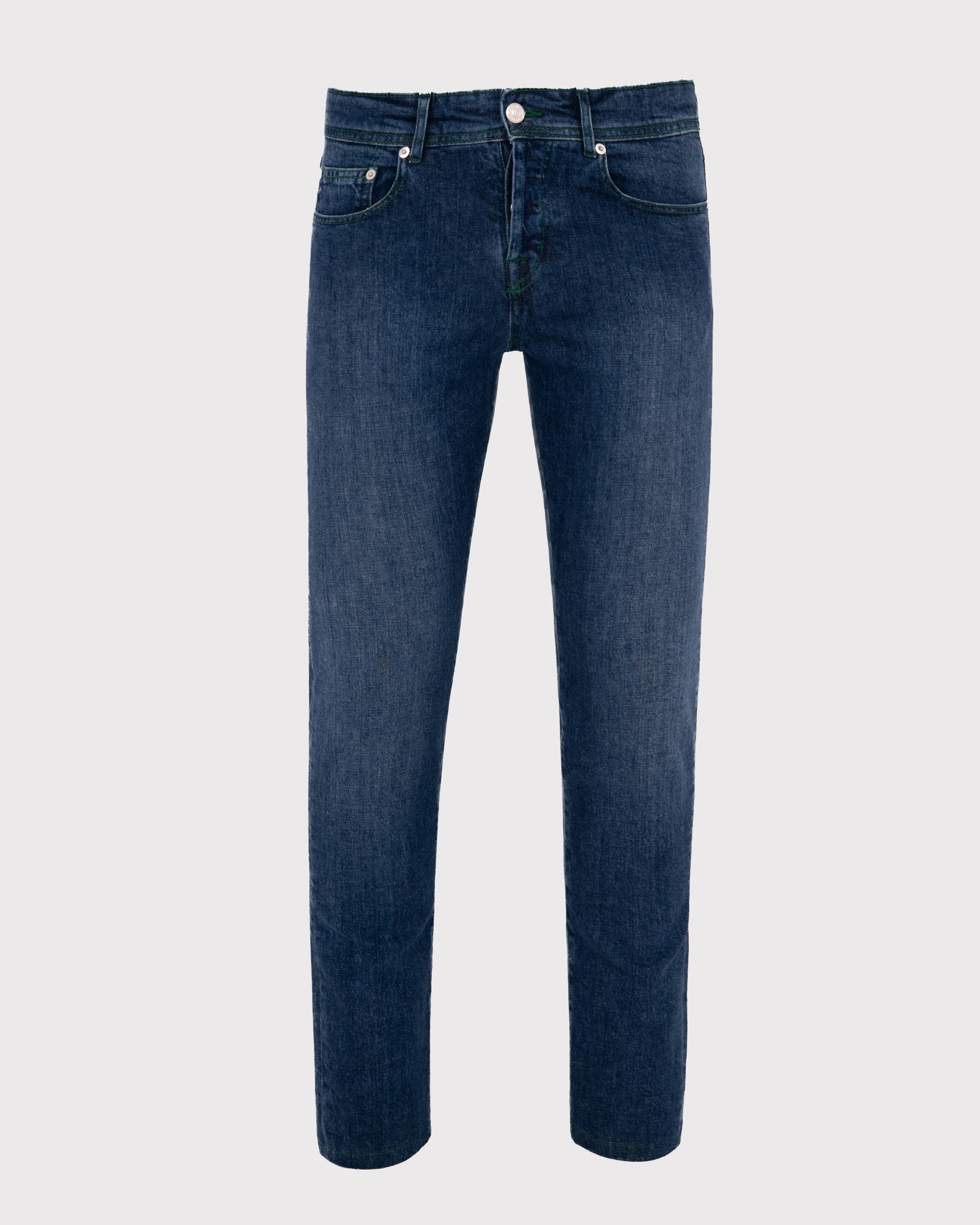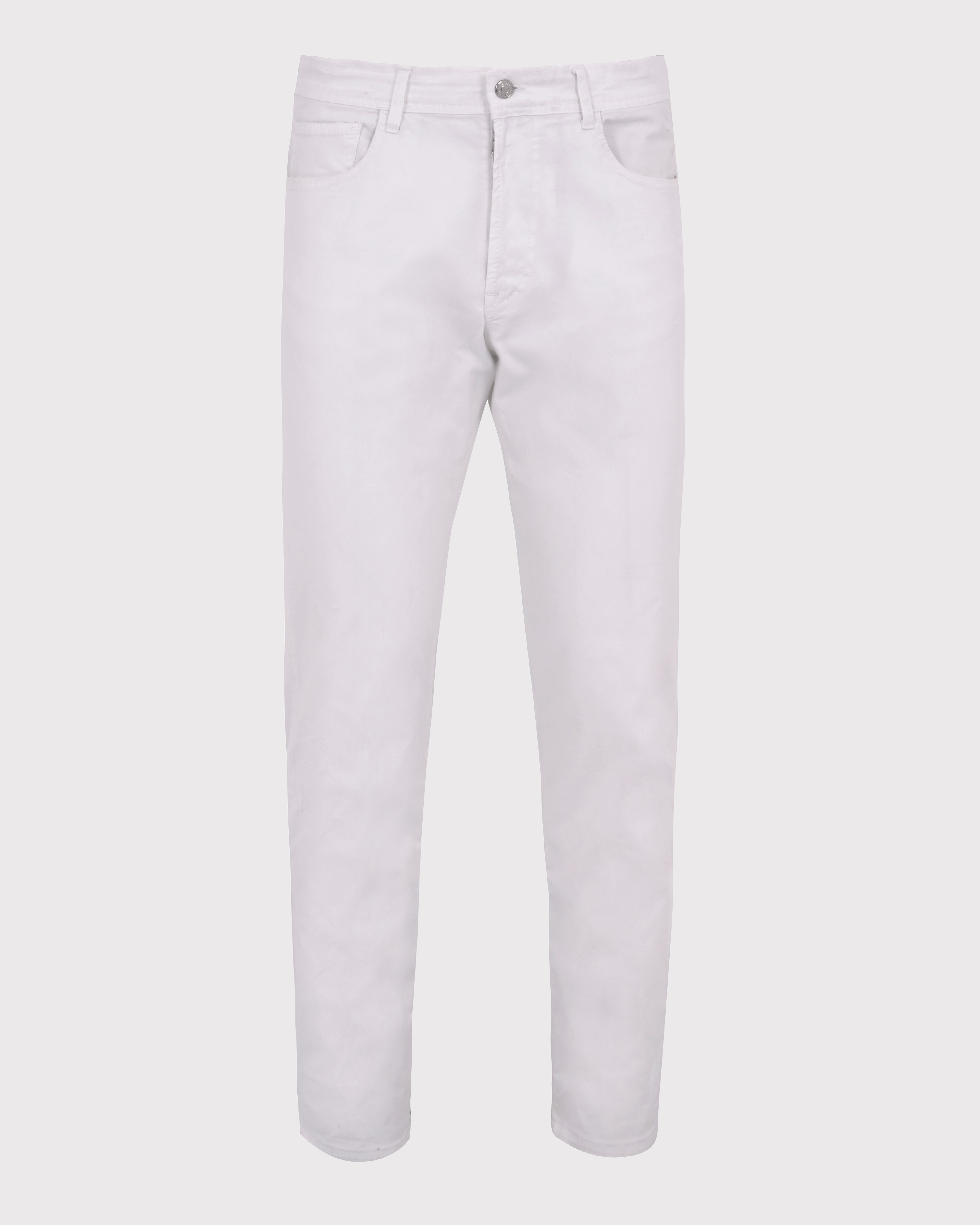 Een jeans op maat kan in 6 verschillende kleuren van Candiani Denim Made in Italy 98% Cotton 2 % Elastane.
Wij hebben natuurlijk ook alle kleuren en soorten chino's  in vele kwaliteiten  of u nu 100% katoen of  met een paar procent elastan wilt om het draagcomfort te verhogen alles is mogelijk.
Ook een jack kunnen wij volledig naar wens en op maat maken, of u nu een klasieke wol casmehere kwaliteit uit zoekt off een high tec micro vezel, vrijwel alles is mogelijk en bespreekbaar.
Afspraak maken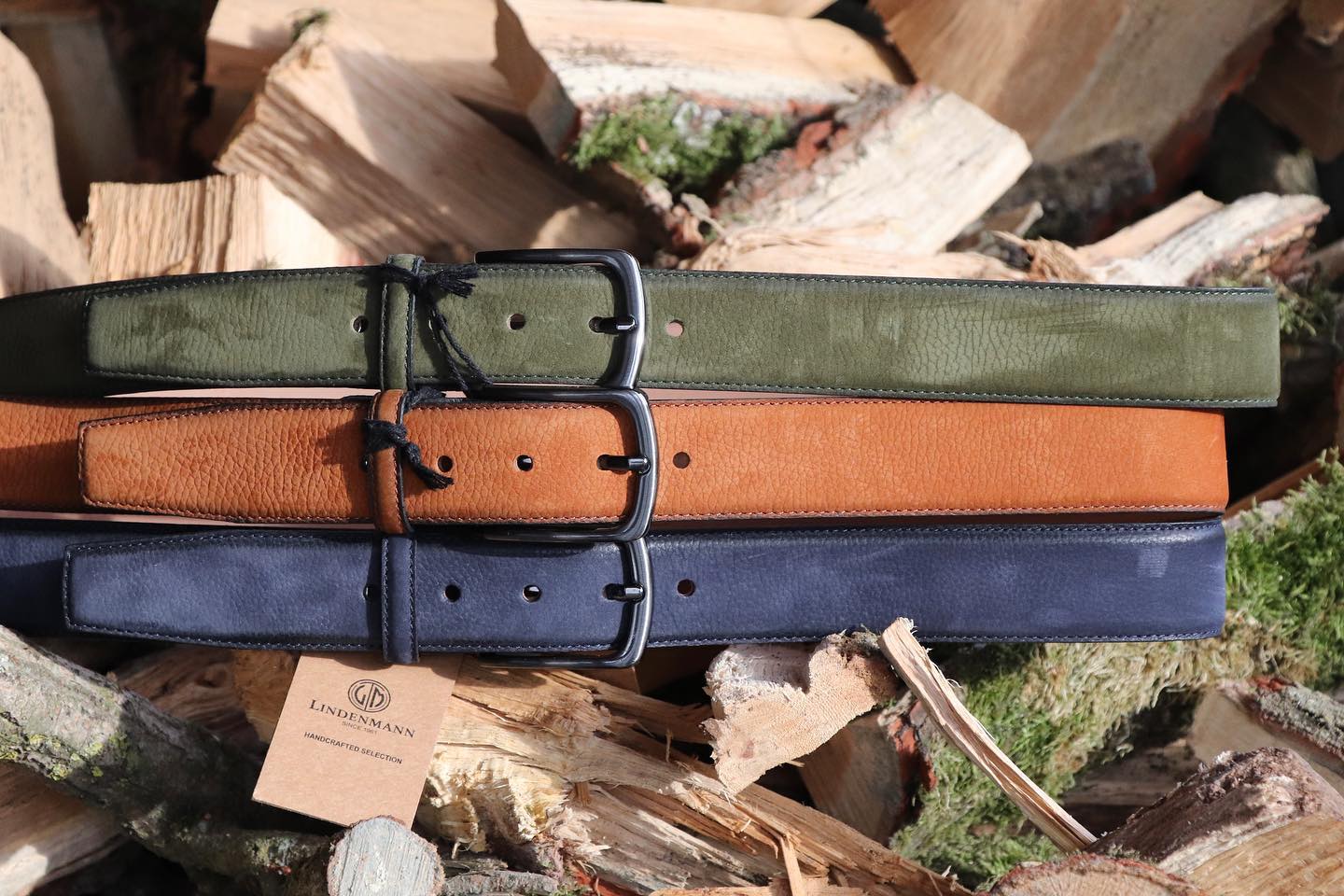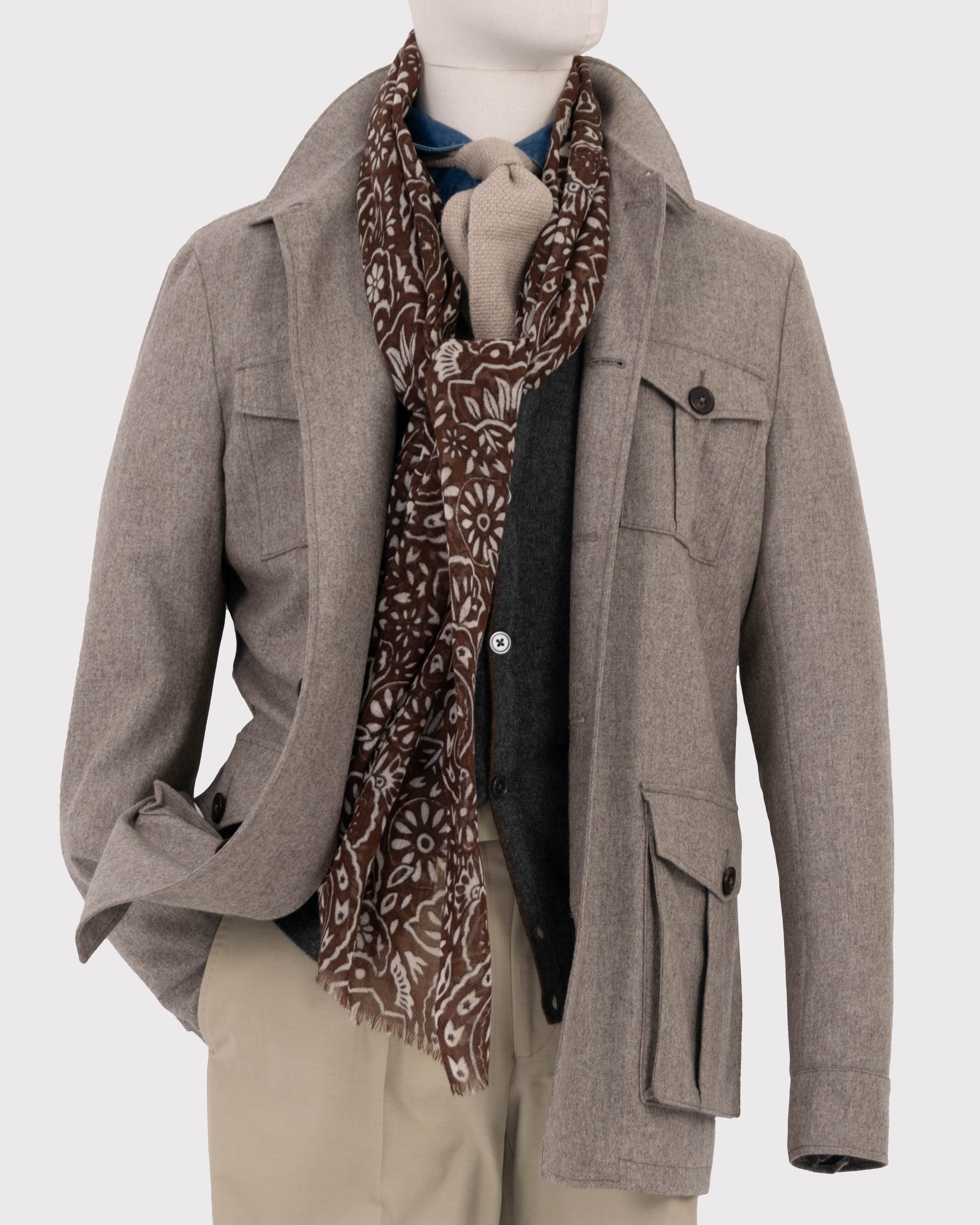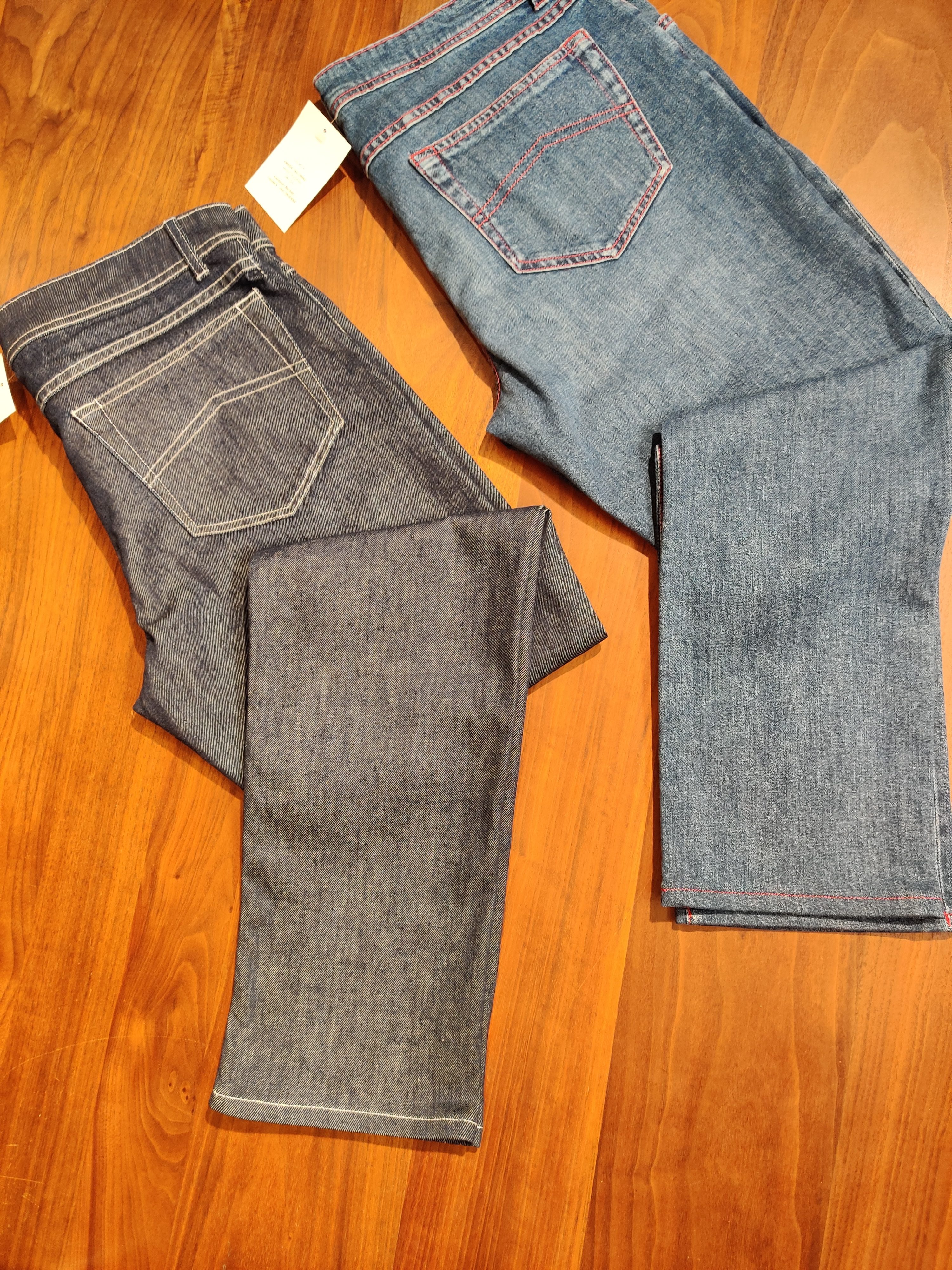 Ambachtelijke kleermaker, met ruim 30 jaar ervaring
Door gebruik te maken van de allernieuwste technieken in combinatie met ouderwets kleermakers vakmanschap, kunnen wij een prijsstelling hanteren die ongeveer gelijk is aan een goed merk, met een full canvas confectie pak, maar de klant krijgt een op maat gesneden pak met een echt kleermakers binnenwerk waar de paardenharen in de canvas zijn ingeweven en het binnenwerk er met de hand wordt ingenaaid, in plaats van een confectie kostuum met een beperkte pasvorm.