Een jas of mantel volledig op maat en naar u wensen heeft natuurlijk heel veel pluspunten, zeker omdat een jas of mantel vele jaren meegaat, moet hij dus wel aan al u wensen voldoen.
Het begint natuurlijk welk typen jas of mantel u in uitkiest, dan het materiaal wol of wol casmere of misschien juist wel een mooie regen jas of trenchcoat, voor al deze keuzes hebben wij de allerbeste wevers in huis waaronder Loro Piana, Drago, Carnet, Belandi etc. stuk voor stuk iconische wevers.
Afspraak maken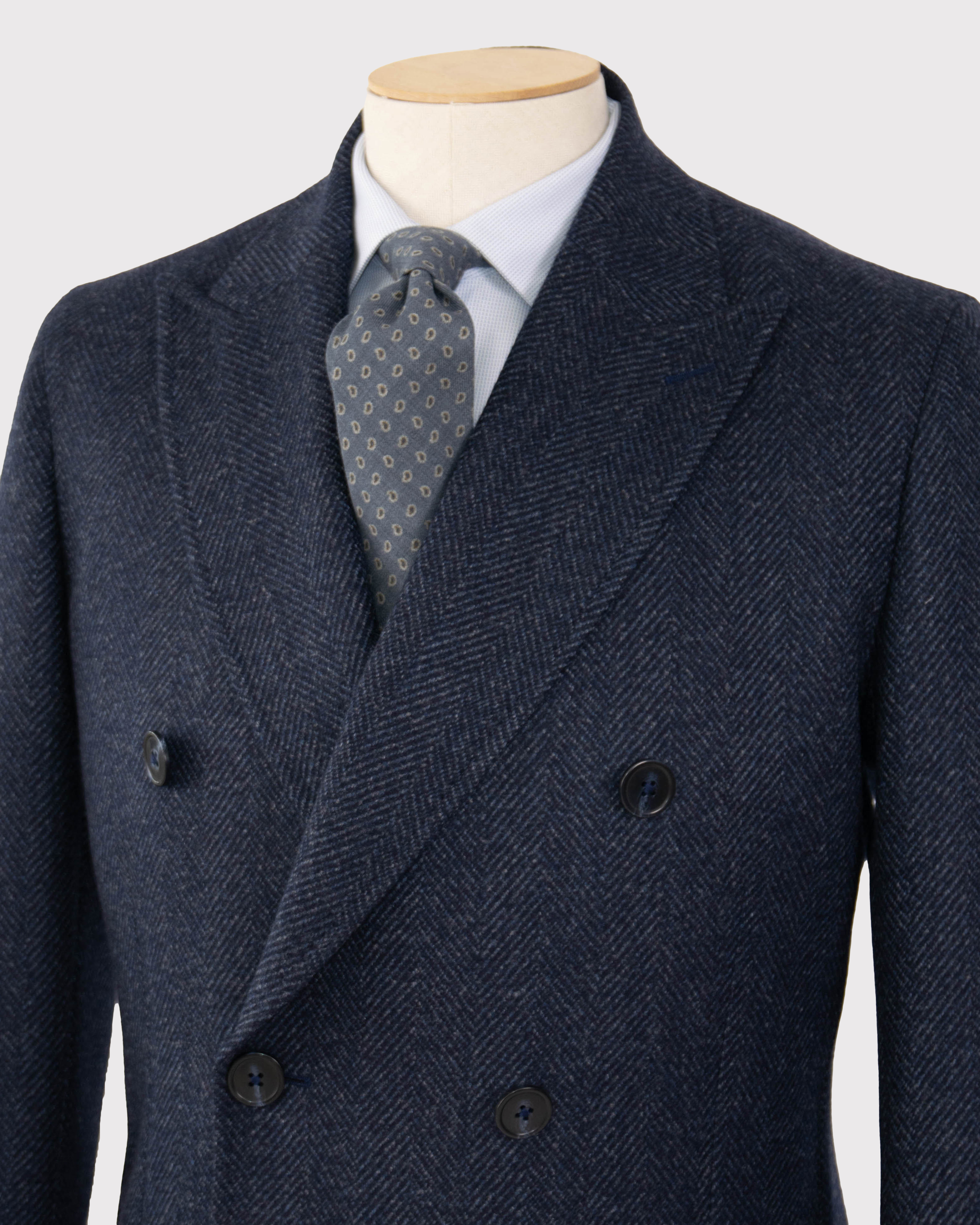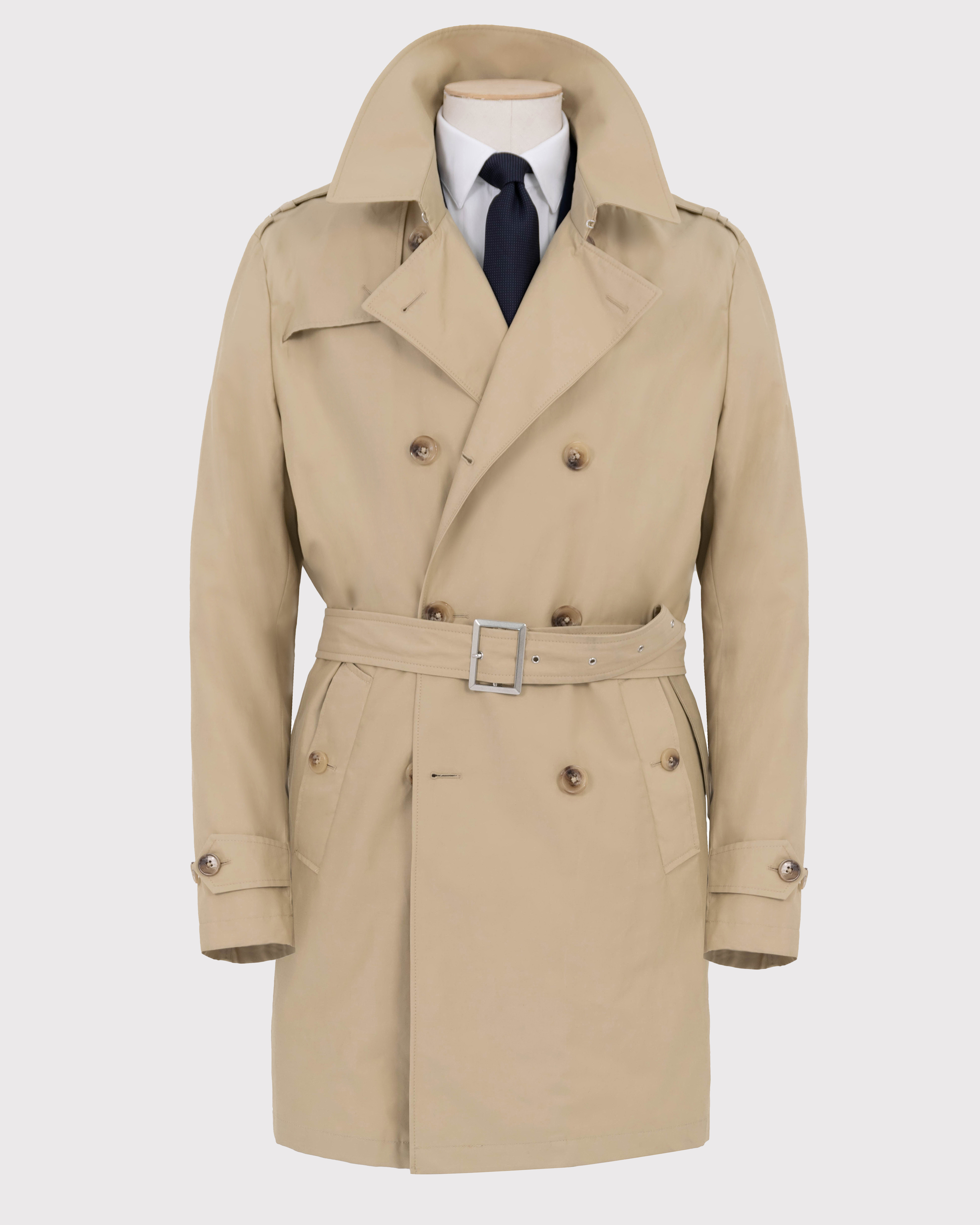 Ambachtelijke kleermaker, met ruim 30 jaar ervaring
Door gebruik te maken van de allernieuwste technieken in combinatie met ouderwets kleermakers vakmanschap, kunnen wij een prijsstelling hanteren die ongeveer gelijk is aan een goed merk, met een full canvas confectie pak, maar de klant krijgt een op maat gesneden pak met een echt kleermakers binnenwerk waar de paardenharen in de canvas zijn ingeweven en het binnenwerk er met de hand wordt ingenaaid, in plaats van een confectie kostuum met een beperkte pasvorm.